---
NVT QUALITY CERTIFICATION INTERNATIONAL (NVT QC)
---
NVT Quality Certification's blend of deep domain expertise, understanding of business processes, highly experienced auditors and tutors with global presence makes it uniquely positioned to help you succeed. NVT QC has been accredited by ANSI National Accreditation Board (ANAB), USA and by National Accreditation Board for Certification Body (NABCB), for certification of organization. NVT QC has been recognized by Exemplar Global Inc., USA, a part of American Society for Quality (ASQ) as an approved training provider. NVT QC has been offering certification and training services for over 25 years, to reputed business groups worldwide for QMS, AQMS, EMS, ISMS, ITMS , OHS, EnMS, IATF, MD, FSMS, BC, RM, OEMS, ABMS certification standards. NVT QC has carried out over 10,000 audits and training programs in various standards.
---
CASE STUDY
ETIHAD AIRWAYS ENGINEERING OFFERS HIGH-CLASS MAINTENANCE AND ENGINEERING SOLUTIONS WITH QUALITY ACCREDITATION
---
Etihad Airways Engineering, a leader in aircraft maintenance and engineering solutions prides itself on service efficiency and timely delivery and are driven by a dynamic culture of excellence. The multi-disciplinary aerospace organization in the fields of maintenance, component repair, overhaul services and technical training needed certification that would help it to benchmark its processes and attain global compliance.
Etihad Airways Engineering partnered with NVT QC for their certification. Opportunities for improvements and performance attributes were identified via the rigorous NVT QC audit methodology. By implementing AS 9110C, the company has made remarkable progress in performance and contribution to taking innovative steps in advancing the development of quality in the aviation maintenance sector.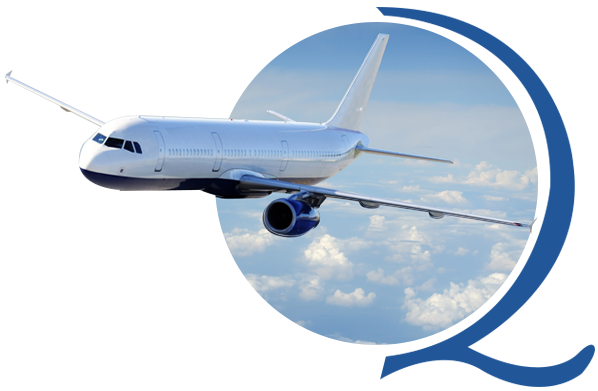 ---
OUR FEATURED CLIENTS
---
---
---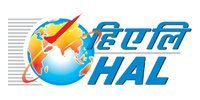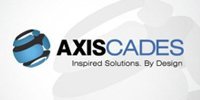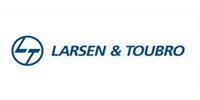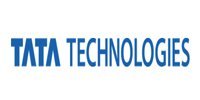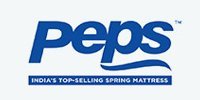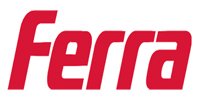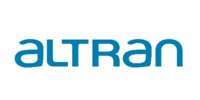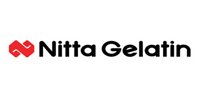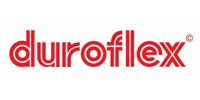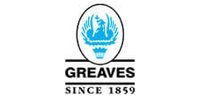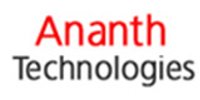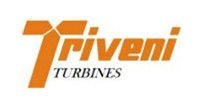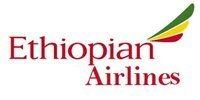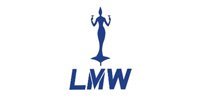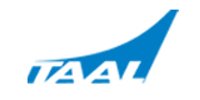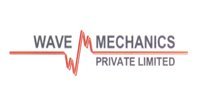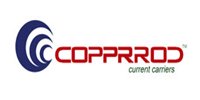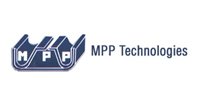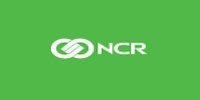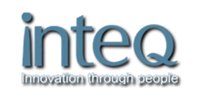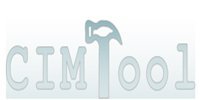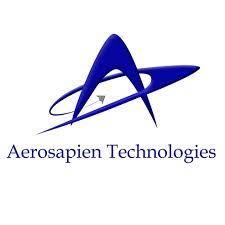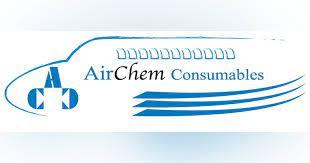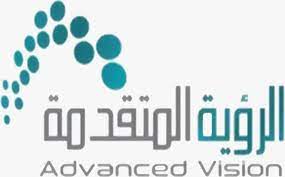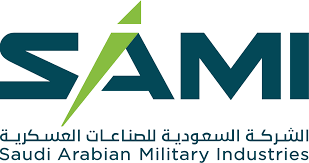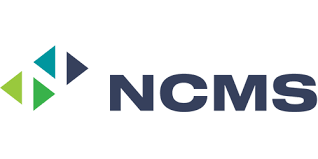 ---